The way to

trade.

advance.

progress.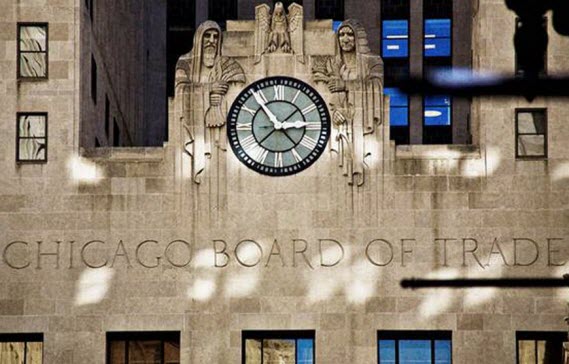 USA Trading
USA Trading was founded to service the needs of professional commodity and commodity options traders. Over the past 25 years it has expanded its customer base to include CTA's, Introducing Brokers, Hedge Funds, as well as domestic and foreign commercial clients.

USA Trading prides itself on the personalized service our team provides to each unique customer.
Beginning

USA Trading was founded in 1985 by Jake Morowitz catering to the Professional Floor Trader. USA Trading soon became known for clearing Options Traders and pioneered the use of its own dedicated floor network and Option Price Modeling software.

Now

Today we continue the heritage of our early adopter and high touch past. As a Division of INTL FCStone Financial Inc, we now serve a large and diverse client base and have always maintained our commitment of service and dedication to the customer.