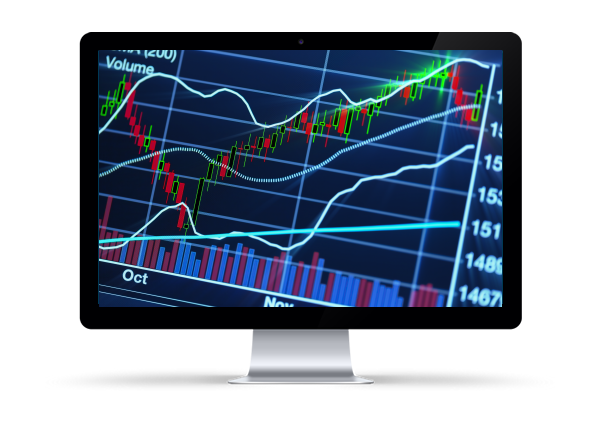 USA Trading, as a Division of INTL FCStone Financial Inc, serves a large and diverse client base and has always maintained its commitment of service and dedication to the customer.
Clearing
INTL FCStone is proud to be a clearing member at many of the largest U.S. and European futures exchanges. You can expect superior attention to detail in all aspects of clearing your trades, from accessing foreign markets, to timely fill reports, to speedy credit/debit processing.
Trade Execution
Trading happens around the clock, and you can access more than two dozen major futures exchanges in the Americas, Asia and Europe online or on the phone. The team at our 24-hour execution desk is there throughout the trading week to help you execute your trades whenever you want.
Introducing Broker Services
INTL FCStone specializes in supporting Introducing Brokers—both independent and guaranteed—with a wide range of services to help grow their business. And, we are proud to be a member of the Futures Industry Association(FIA®) and the National Introducing Brokers Association (NIBA).
Risk Management
Conservative financial management is our hallmark at INTL FCStone. We are transparent in our investment of customer segregated funds, and we post daily updates on our website for your review. In addition, we take great steps to monitor risk on both a pre- and post-trade basis.
Account Management
Access your account information online. You'll see up-to-date information on your trades within minutes of execution. And, you can retrieve daily and monthly statements for up to five years.
Market Commentary
Tap into some of the best minds in the business to understand underlying market fundamentals and technical conditions in grains, livestock, metals, softs, financials and stock indexes. Market commentary from leading providers is free to all customers.
Managed Futures
Customers who want diversification in markets or trading style may find a fit with one of the managed futures services we offer. These services are provided by professional money managers.